No Gimmicks, No Gotchas. Just Results.
Your New Cherryville Business Website Starts Here
Services We Offer in Cherryville
We make web design easier. Our services include everything you need to get your website up and running, from custom design to affordable hosting. We believe in simple, efficient, and easy-to-understand process that leads to a custom website at an affordable cost. Our goal is to help you grow your business online with a website that reflects your brand and drives results.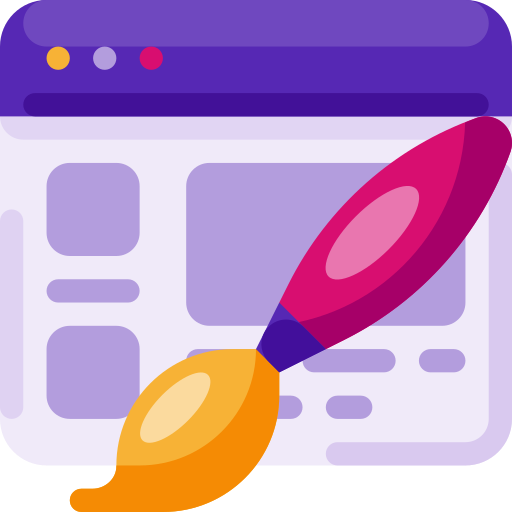 Cherryville Website Design
We believe that web design should be simple. We offer a range of web design packages that are both affordable and easy to understand. Our goal is to help you create a website that looks great and functions well, without any complications. We want you to be able to focus on your business, without having to worry about the technical details.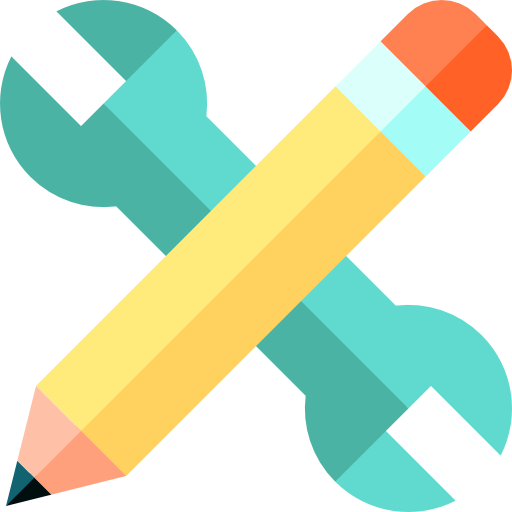 Website Maintenance
Are your website goals aligned with what your website is currently doing? Let us help you take a step back and assess your website's needs. From there, we can put together a plan that will help get your website where it needs to be without breaking the bank. We'll help you make the most of what you have and update your website to better reflect your current business goals.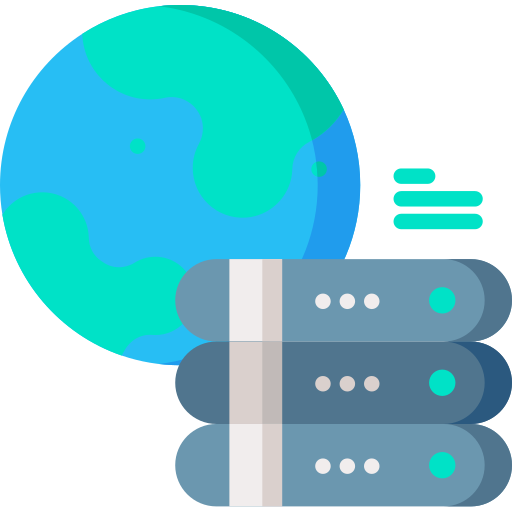 Website Hosting
Hosting is essential for keeping a website up and running. But many website owners don't realize that website hosting can be time-consuming and expensive. With our fast website hosting, you don't need to worry about that. We take care of all the updates and backend maintenance for you so that you can focus on running your business.  We're here to help you take your website to the next level.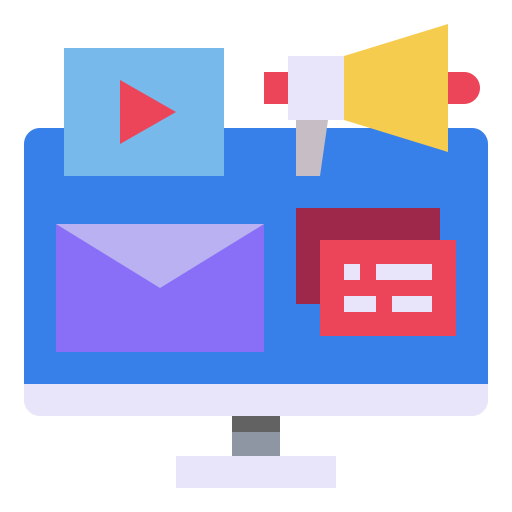 Digital Marketing
If you're looking to get more people to visit your website, digital marketing is the most effective way to reach new customers. At Timberbrook Marketing, we can help you get started with digital marketing and grow your Cherryville business. We have a wide range of services that are designed to help you reach your target audience, all at an affordable rate.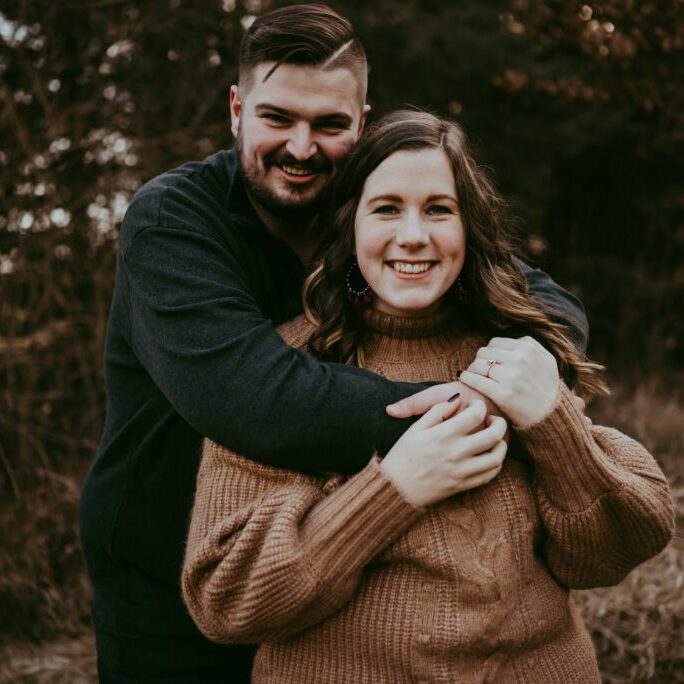 About
We're Noah & Mary Vertefeuille, the co-owners of Timberbrook Marketing. Together, we have 15+ years of broad digital marketing & web design experience and are passionate about helping other businesses succeed. 
As new residents of North Carolina, we're excited to get to know business owners like you and learn more about what your needs are to better serve your customers. We believe that no business should have to hide their success behind poor representation and want to help showcase each success they've achieved.
When we're not building up businesses, we enjoy spending time with our two young daughters, growing our suburban homestead, spending time outdoors, & participating in community & church activities.
We're excited to meet you & your business!
Testimonials
It's not about us, it's about our clients. We could go on and on about how good we are, but at the end of the day, what really matters is what our clients have to say. And they've said some pretty amazing things. Here are a few highlights: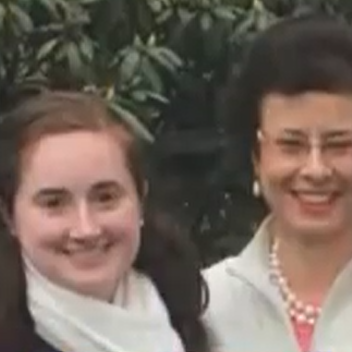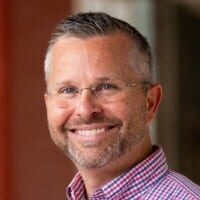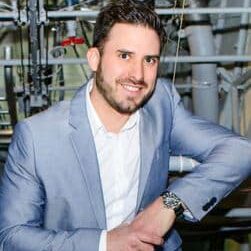 Let's get started on your Cherryville website
"*" indicates required fields